Your home's exterior wooden features, such as your fence or deck, need attention on a regular basis to stay functional and attractive. Fortunately, protecting your deck or fence from the elements may also improve their appearance — that's two birds with one stone, and that's the power of wood stain finish. Two Coats' deck and fence staining services will help you improve both the look and lifespan of your wooden features!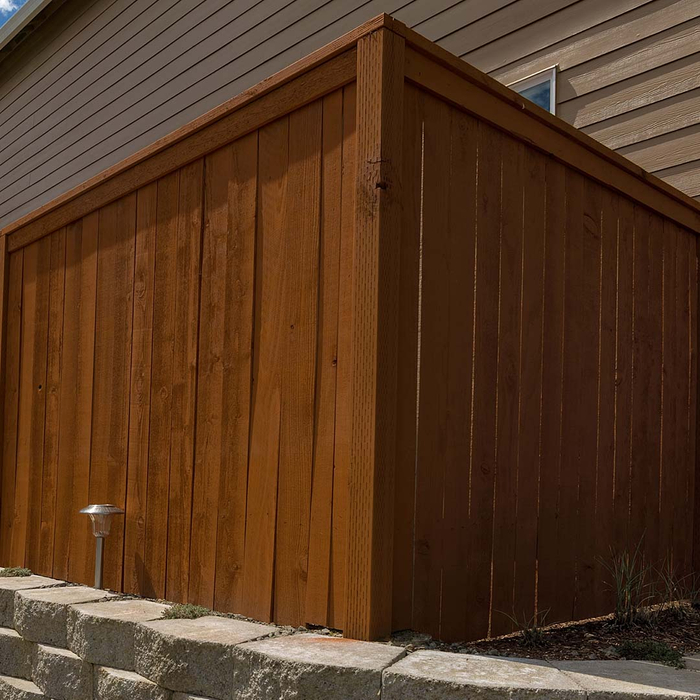 Why is Staining and Sealing Important?
It's no surprise that a lot of fences and decks are constructed from wood, which is flexible, strong, and aesthetically appealing. Although wood has several advantages, it is also porous, which means it contains numerous tiny holes that allow moisture, fungi, and other substances to enter. These factors, over time, can damage the wood's structure and ruin its appearance.
Deck and fence stain seeps into the wood's pores, effectively blocking them off from outside elements. Because moisture and mold can't enter into the stained wood, they can't cause any damage. Properly staining or sealing your wooden elements will greatly extend their lifespan and durability. Furthermore, staining your fence or deck adds to the natural beauty of the wood's grain and gives it a shine that has a new, revitalized appearance.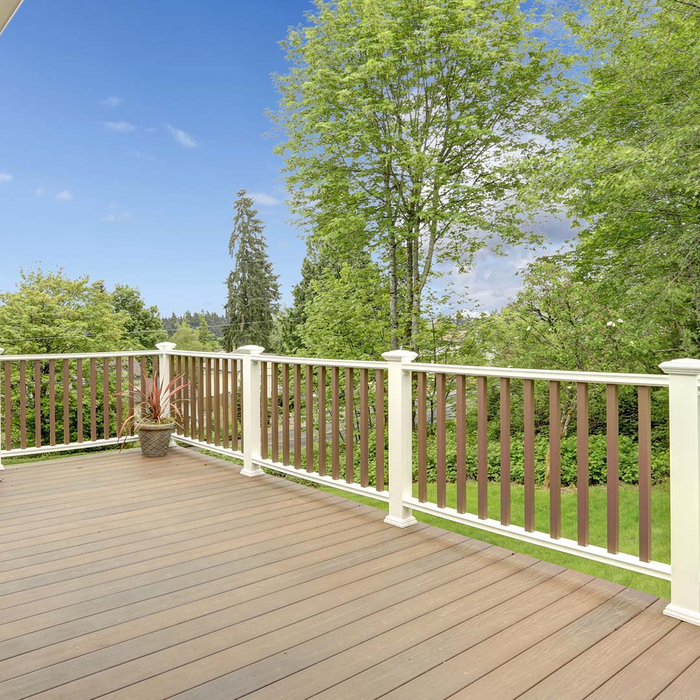 Show Off Your Home With Staining
Although the primary function of wood stain is to preserve your house's wooden structures, there's a lot more you can do with it. You may also pick from a variety of deck stain colors to add interest to your wooden components. Some homeowners may want to match or contrast the colors of their fence with those of their home's exterior. Others might choose a white stain to reflect heat off their deck and keep it cool during the hot months. Regardless of the situation, deck stain can be as fashionable as it is useful.
Are you ready to stain your fence or deck in Atlanta?
Contact Two Coats Painting & Staining today and our friendly team will be happy to help you schedule a consultation and get an estimate!
Get in Touch Today
If you'd like to schedule an exterior painting appointment with Two Coats, please contact us for an estimate today. We stand behind our work and would love the opportunity to put our skills to use for you.