Digitally Printed Vinyl Murals
At Two Coats Painting & Staining, we want to provide our customers with anything they need to make the walls of their home shine. This is why we now offer the best digitally printed vinyl murals in Atlanta and the surrounding areas. If you want to take your interior or exterior design to the next level, have us install a beautiful vinyl mural. You won't be disappointed. Contact us today or visit us online for more information!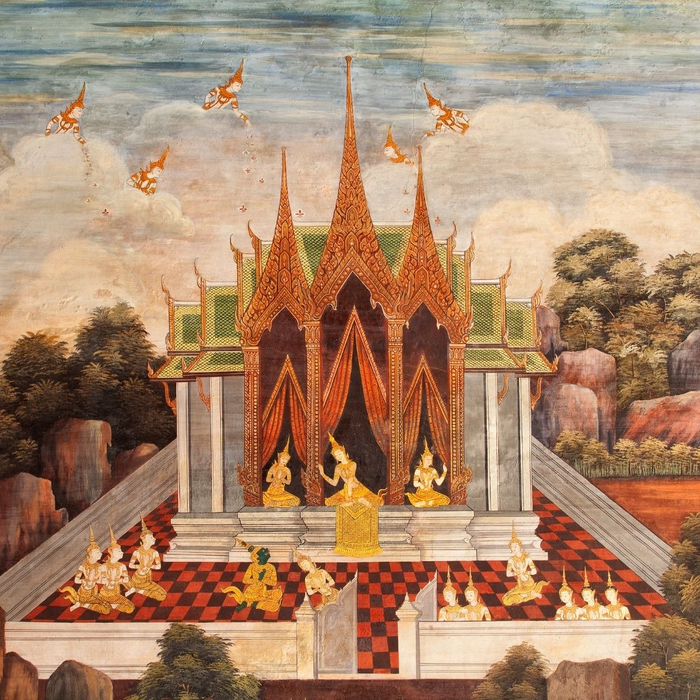 What are Custom Digital Murals?
Custom digital murals are the best way to liven up any space within your home. We print these high-quality murals on vinyl adhesive for a hassle-free installation. You can pick from any photo, art, or design that comes to mind, which can fit any size wall. Their quality is unmatched and functions much like wallpaper so that they can be added or removed easily at your convenience.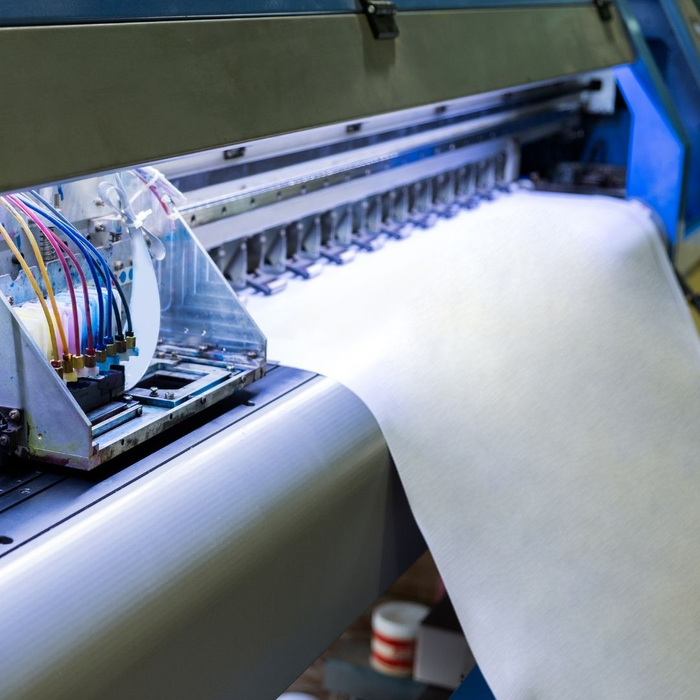 Best Features of Custom Digital Murals
Adhesive back vinyl for airtight surfaces

Fade-resistant UV inks assure you a long-lasting product

Custom design and size options are available

Can easily be installed a removed

Made so well, they can be used for both inside and outside surfaces

We can install them in an efficient and quick manner

Lamination available for added protection against weather, light, and scratches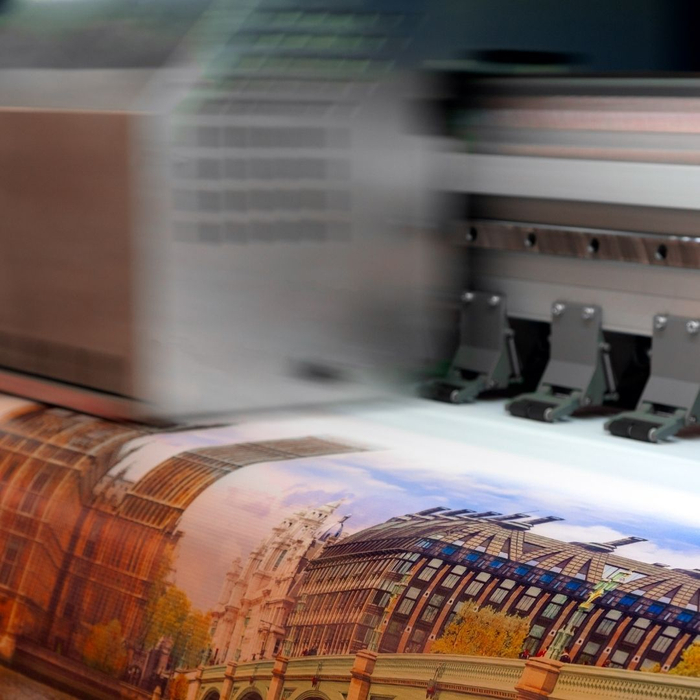 The Lifespan of Vinyl Murals
Where we install the mural will largely affect the art's overall lifespan. These murals are meant to withstand a wide range of temperatures, but weather conditions can affect their longevity outdoors. Generally, outdoor murals can last around two years, while indoor murals can last five!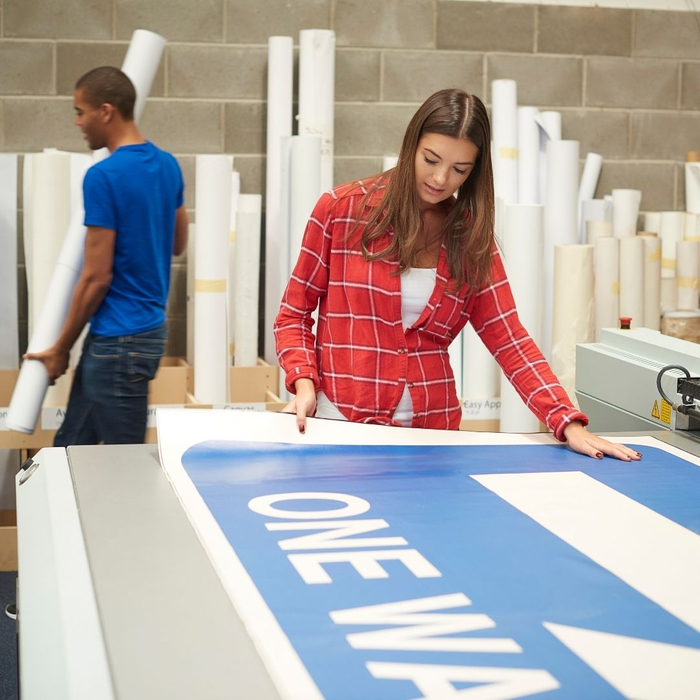 Caring for Your Custom Digital Mural
After you have us install one of these murals, it is essential to take care of it for an overall longer lifespan. This will require you to properly dust and clean the art every so often to avoid any debris from getting under the mural. Use only gentle sponges or cloths and lightly scrub to remove build-up. Never use any chemicals that contain alcohol, bleach, citrus additives, or ammonia, as they can ruin the ink!
Get in Touch Today
If you want to take your home design to the next level, consider having us at Two Coats Painting & Staining install an amazing custom digital mural. Contact us today or visit our website to get started and get more information!