Exterior Maintenance Program 
For Atlanta Area Home Owners
Now Offering Exterior Maintenance Program!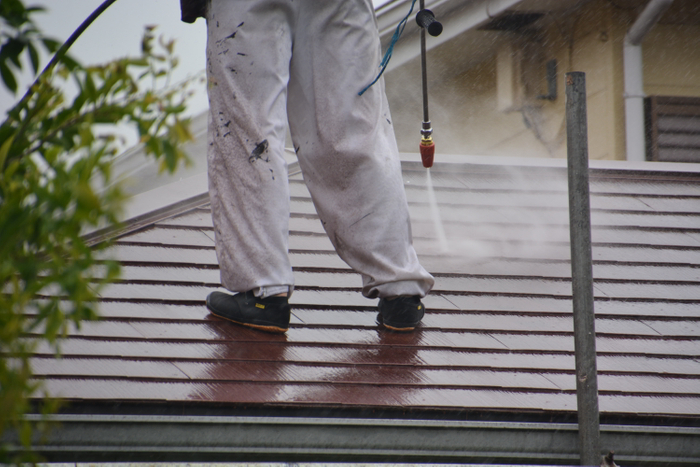 For only $99 a month recurring membership fee we are offering two gutter cleanings annually and two full home pressure washings.
Membership is paid by monthly credits card billing.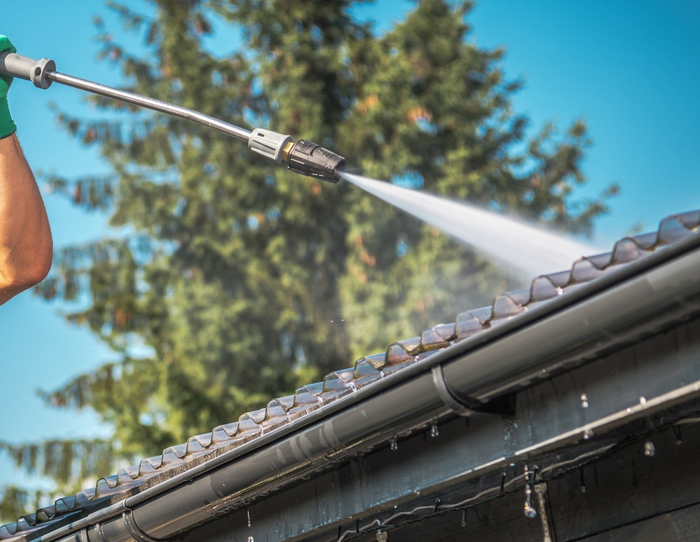 You schedule your two services annually when you would like them via phone. Once from January-June and then again from July-December. Whole house pressure washing and gutter cleaning combo, done the same day!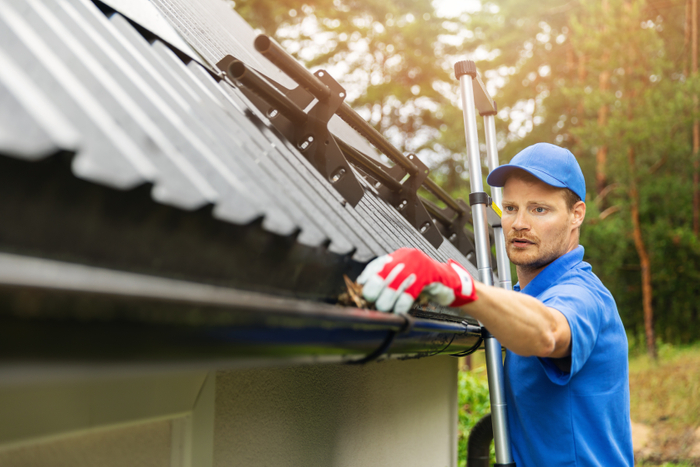 This bi-annual service helps to reduce damage to your siding over time and helps protect your soffits from water damage due to overrunning gutters while keeping your largest investment in tip-top shape!
While an active member, all members get:
5% off interior or exterior paint projects under $3000
10% off interior or exterior paint projects over $3001
A 5-year warranty on exterior full house paint projects as long as you are an active paying member if we paint your house while you are a member
Call 404-962-0613 For More Information
Services Starts On The First Month of Billing, Minimum 6 Month Enrollment Billing Prior To Cancellation