Dry Wall Repair
Two Coats Painting & Staining are your experts for the best drywall repair in Atlanta. With numerous years of experience, homeowners can trust us to take care of their needs with our quality and professional service. Don't take on the risk of doing repairs yourself. Call us instead, and we will have an expert take care of the job for you! We don't just do drywall, as we can also take care of your painting needs, wood rot repair, or power washing.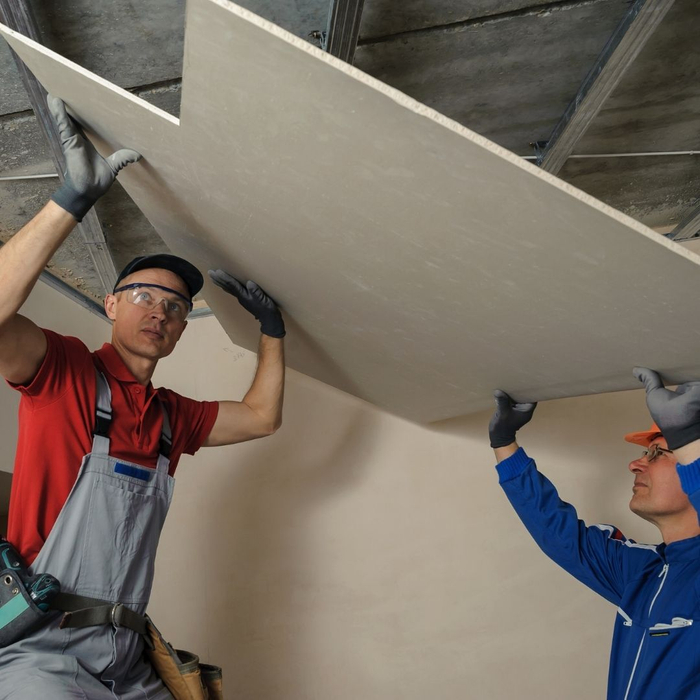 Walls and Ceilings Repairs
At Two Coats Painting & Staining, our experts can handle drywall repairs for your ceiling and walls. Whether your wall has a small hole or many of them, we will properly patch your damaged drywall and sheetrock for secure protection. As with all our work, we will make sure to leave no mess and finish in a timely manner.
We understand the struggles of having an unsightly ceiling, and we can take care of any stains, cracks, or bulging seams you may be dealing with. We will give you a brand new-looking ceiling that will leave you proud to have worked with us!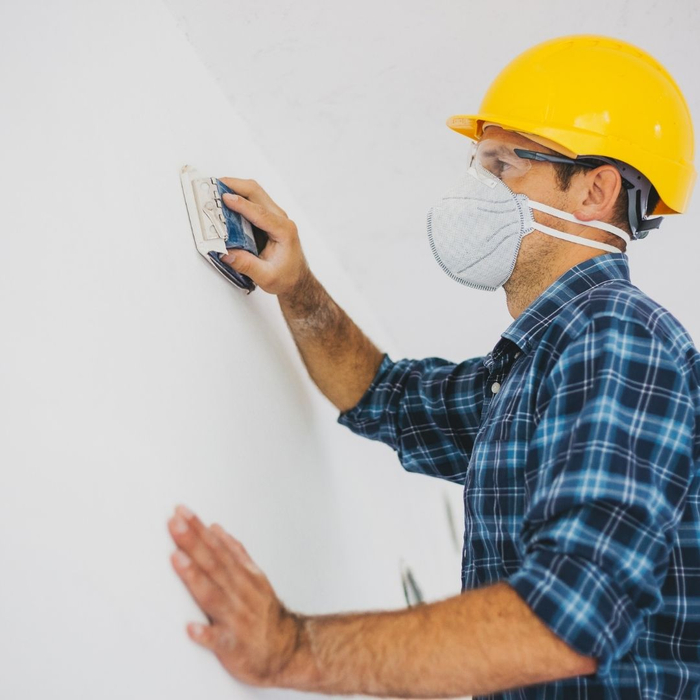 Plaster Repair
Cracked or crumbling plaster can be a huge annoyance, but our experts can handle this in no time! We will carefully replaster all areas requiring attention to keep them standing strong and looking their best.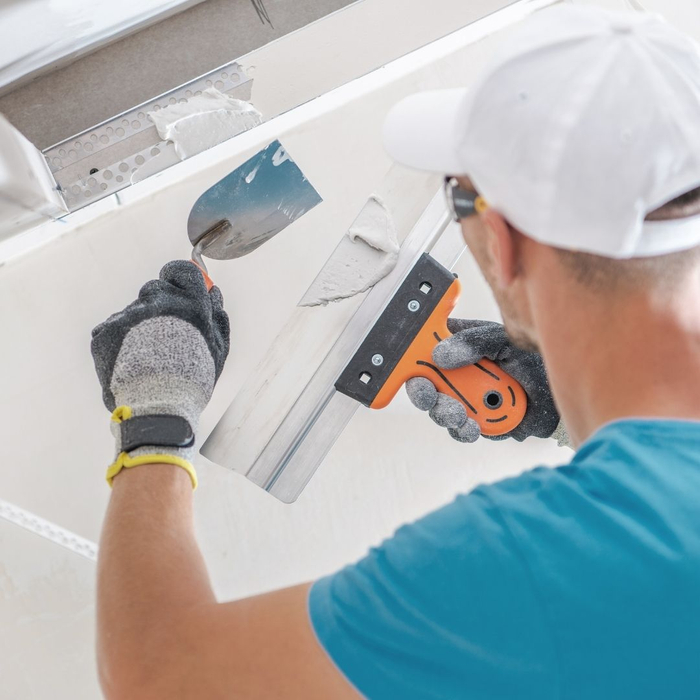 Texture Matching
After we complete our repairs, texture matching is our next priority. We will fix and match textured walls and ceilings so that there are no differences between the areas, such as lines, shadows, or uneven finishes. We leave everything looking as pristine as possible!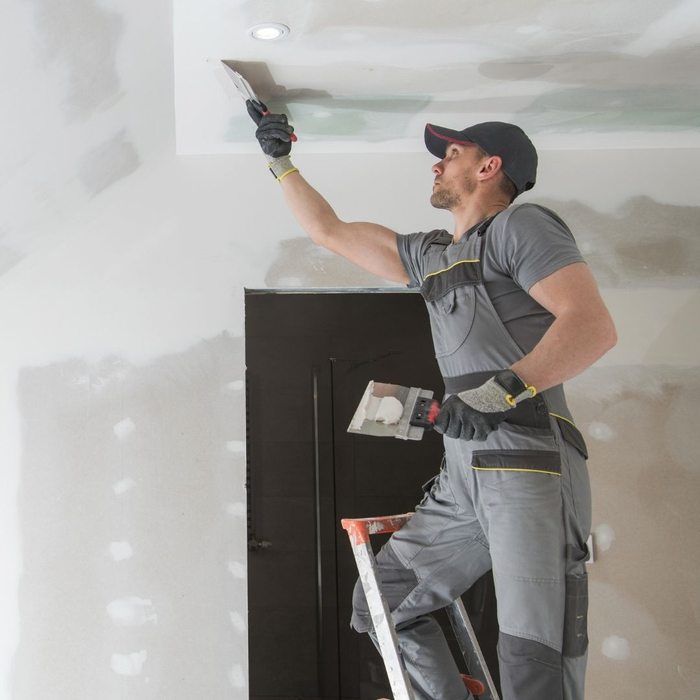 Our Process
Step 1: Get in touch with us to request an estimate. This gives us more information on the task and lets you know what prices to expect.
Step 2: We fix your walls & ceiling, always making sure to keep everything clean and safe! We will make sure to choose the proper repair methods to leave you with an excellent-looking repair!
Step 3: Sit back and enjoy your new-looking interior! Once the job is finished, we make sure to leave your home looking as clean as we found it. We will remain available to answer any questions or concerns!
Get in Touch Today
If you require drywall repair in the Atlanta area, look no further than working with us at Two Coats Painting & Staining. Contact your drywall repair experts today for a quote or to get started!