Brick Painting Specialists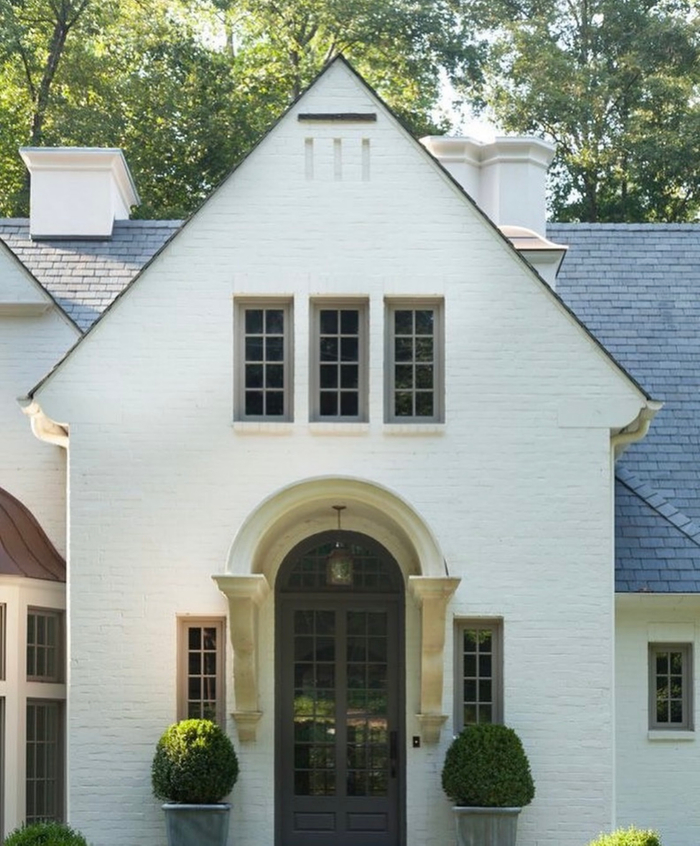 Made to Last a Lifetime
Brick is a sturdy, durable building material that's been used for centuries. When made correctly, bricks can last for a very long time, and the look of red brick can be an outstanding feature of any home. However, if you want to paint the brick on your house, Two Coats Painting & Staining in Buford is here to help. We serve all of North Atlanta, and our brick painting specialists can handle jobs of any scale. With the right approach, your bricks can look great and last a lifetime.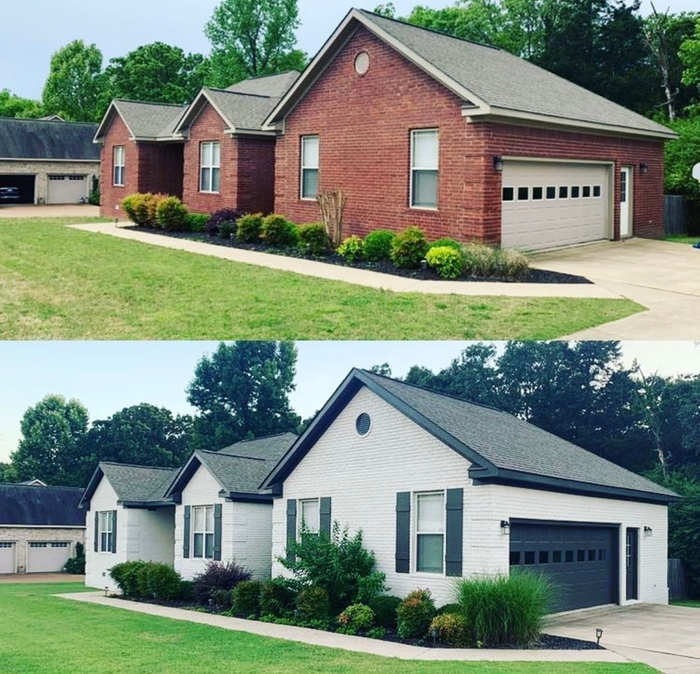 Exterior Brick Painting
Brick houses are a popular choice throughout Georgia, from houses that are hundreds of years old to new builds. If your home has exterior brick that you want to paint, we can provide the skill and expertise to make it look exactly how you want. We'll make sure to prep each brick surface, and we use the proper primer and paint for this type of job. Brick is porous, so it's essential to use the right materials. We'll also check for any chipped or deteriorated brick, since painting over these sections can simply cover up issues that can cause problems in the future.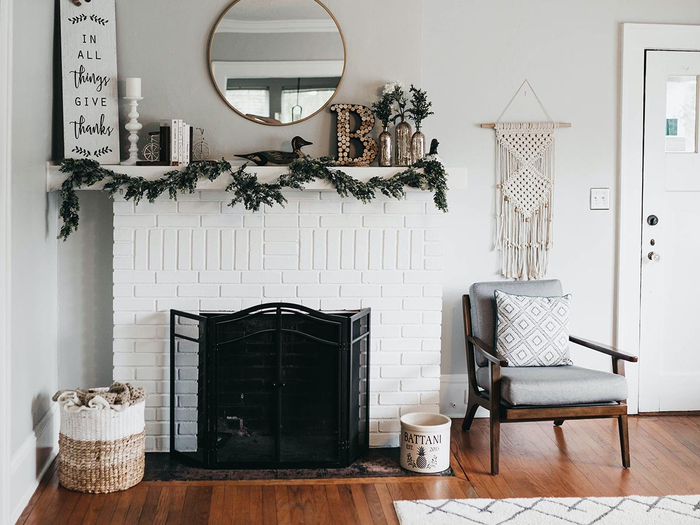 Interior Brick Painting
For those who have interior brick walls, it can be appealing to leave it as its natural red color. However, exposed brick can be difficult to clean, and you might feel that the exposed brick makes your home feel outdated. By painting a brick wall or fireplace, you can introduce new colors into your home, while also protecting the brick and making it easier to clean. You might have a brick wall that was painted several decades ago, and you feel that it's time for an update. Our team can take care of everything, giving your the painted brick color you want.
Get in Touch Today
If you have brick that needs painted, both inside and outside, contact our team today for an estimate. We'll get to work right away, and we know you'll love the results!