Paint Color Consultation
Update the Look of Your Business With Two Coats Painting & Staining!
Is your home feeling like it needs a fresh coat of paint? Maybe you've had the same colors for decades in your home, or you just moved into a brand new home that's a blank canvas of white walls, but either way, deciding on a color scheme for your home or even just a room can be no small feat. That's why the painting experts at Two Coats Painting & Staining offer full-service paint color consultations!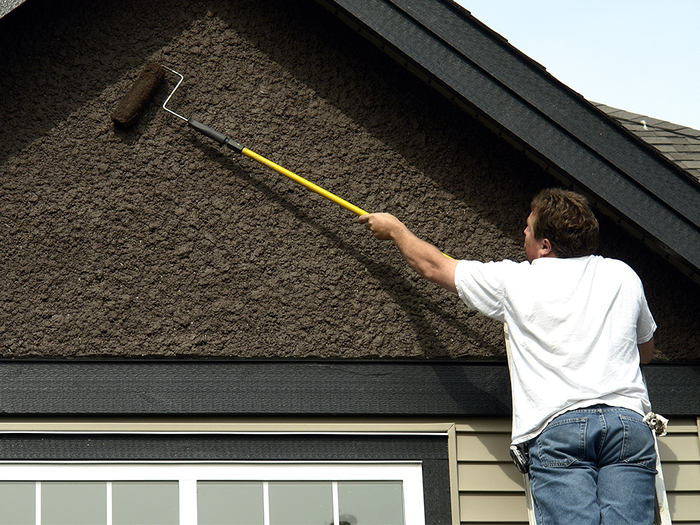 Choosing The Right Palette For Your Home
When you're working with the experts, you don't have to worry about figuring out what color to pick for the perfect paint in your home. Instead, our team offers consultations to help you pull together a palette of beautiful colors that compliment your home's style and elevate your living spaces.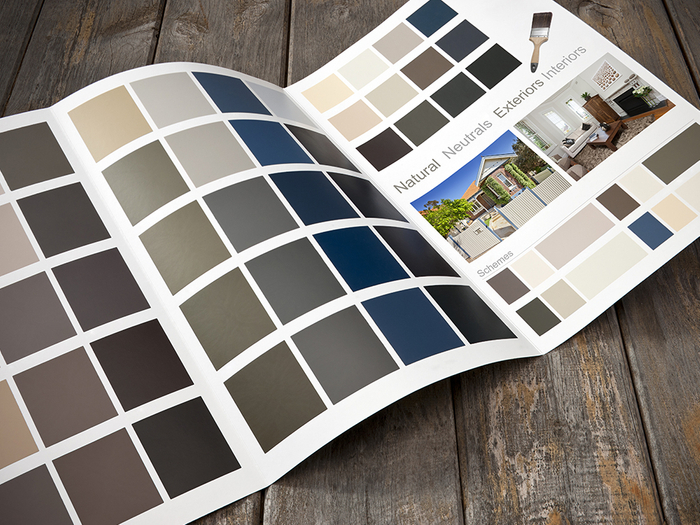 Insights from the Experts
While picking out fun colors and deciding which rooms should have what style or theme, it can be easy to get carried away with thinking of each room as separate from the others. If you're struggling with choosing colors that fit together or are not sure about what colors would look best in the rooms of your home or office, our team can help! We've got experience with all kinds of spaces, so we can offer our insights as to what colors look great in which kinds of rooms.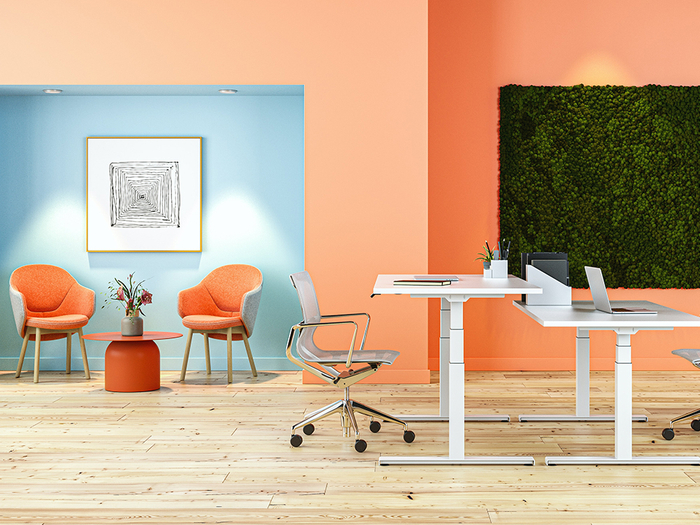 Elevate Your Home or Office Space
One of the easiest ways to tie a room's style together is to paint it. Whether you're looking for inspiration for an accent wall or you need help choosing your room's color scheme, our team can help! We're ready to help you elevate your home or commercial space with a color or palette that fits perfectly and creates a beautiful atmosphere for work or life!
Call Today for Top Quality Painting and Consulting Services
Because our team is dedicated to creating a great experience for our clients, we'll work with you during your paint color consultation to understand your needs, the style you're trying to achieve, and more. From basic kids' room colors to custom color palettes for an elevated home or office, our team can help you pick the right color for your space!
Get started with the experts today and contact us to learn more about our paint color consultation services! Our team is licensed and insured, and we're ready to help you with your painting or staining needs, no matter if you have a residential or commercial space. Get a quote today for the services you're interested in, or call us today with any questions!