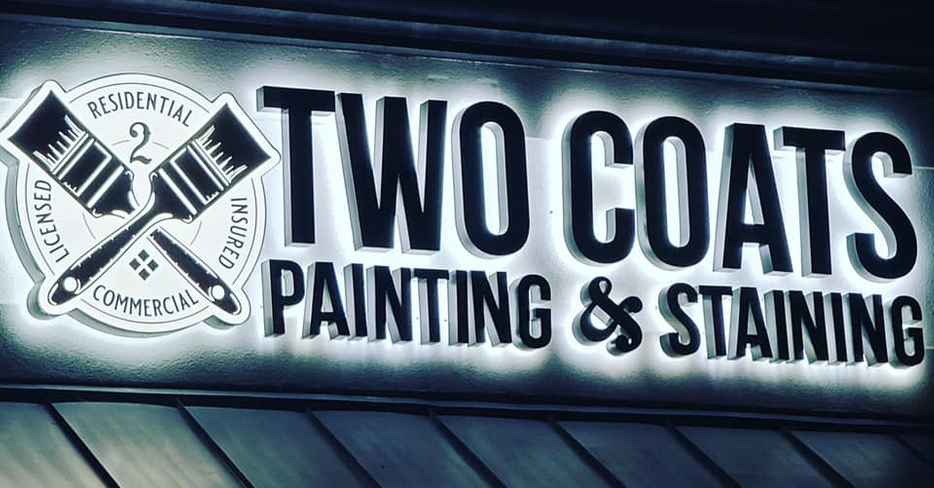 Two Coats Painting & Staining is offering 10% off all accepted estimates for interior painting projects January 1st through February 28th of 2021! Call today and get your estimate in 48 hours.
404-962-0613
more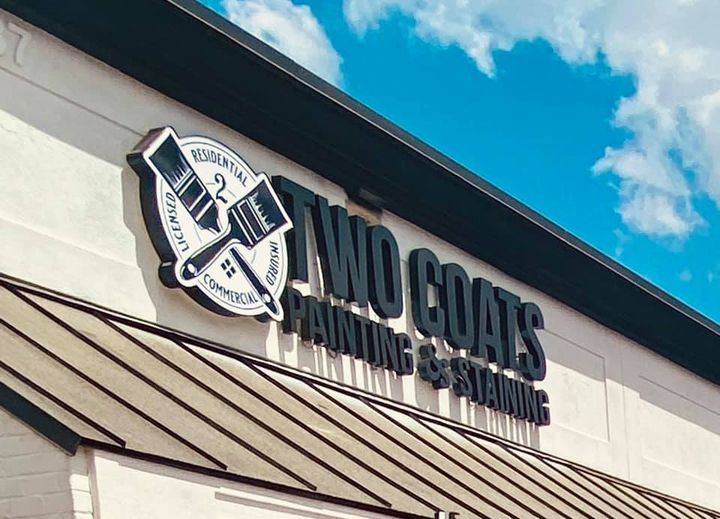 5 Tips on Painting the Exterior Brick on Your Home by Dan Wells, Owner, Two Coats Painting & Staining in Atlanta, GA
Painted Brick Homes have become all the rage in the real estate market as we enter into 2021. What once was a controversial topic, is now so mainstream that some couples search the market looking exclusively to purchase a painted brick home with very specific color combinations that they are after. In today's blog post, I want to discuss five tips for getting the look of your painted brick home right so that you can enjoy it for many years ahead and to ensure it maximizes the value of your home's resale appeal to future buyers.
1. Plan to invest in great materials and a great company to execute the job for you: When you...
more