Large Commercial Projects
Update the Look of Your Business With Two Coats Painting & Staining!
A fresh coat of paint on your business's walls, ceiling, or exterior will rejuvenate the appearance of your building. Whether you want to stand out with vivid hues or you're looking for a warm atmosphere, Two Coats Painting & Staining can assist you in selecting the right hue. Painting may be a messy and time-consuming process, so don't put off calling in our expert help until your next project is due. We arrive on time, go right to work, and always leave your business spotless and tidy.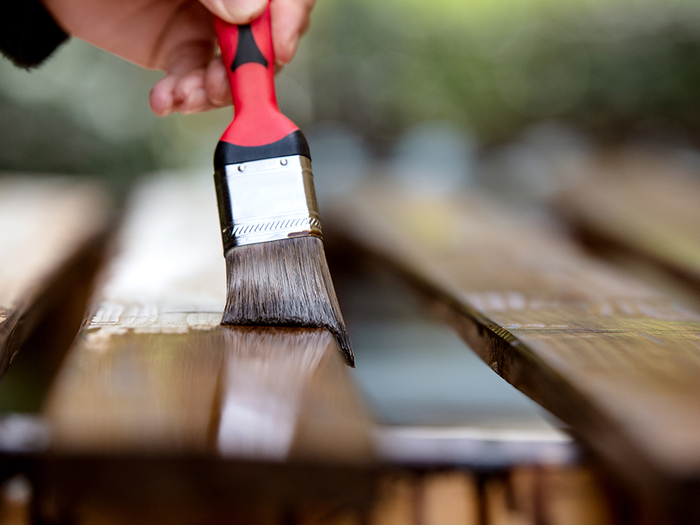 Why Choose Two Coats Painting & Staining for Your Commercial Business?
There are never any unpleasant surprises, hidden costs, or gimmicks when you work with us. Before starting your job, we'll be delighted to walk you through your service choices and prices so that you're always up to date. It's our goal at Two Coats Painting & Staining to help you achieve your design objectives and grow your business without breaking the bank.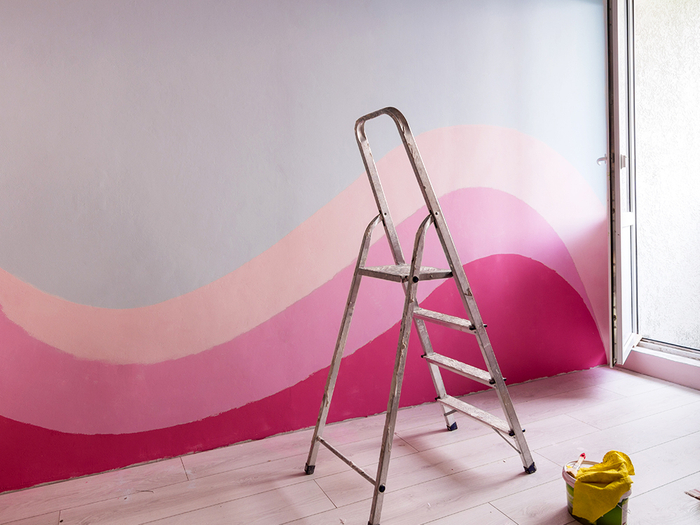 Our Commercial Painting & Staining Services Include:
Brick Painting
Exterior Painting
Interior Painting
Dry Wall Repair
Paint Color Consultations
Wood Rot Repair
Scraping, Sanding, and Caulking
Hand-Painted Wall Murals
Digitally Printed Vinyl Murals
And More!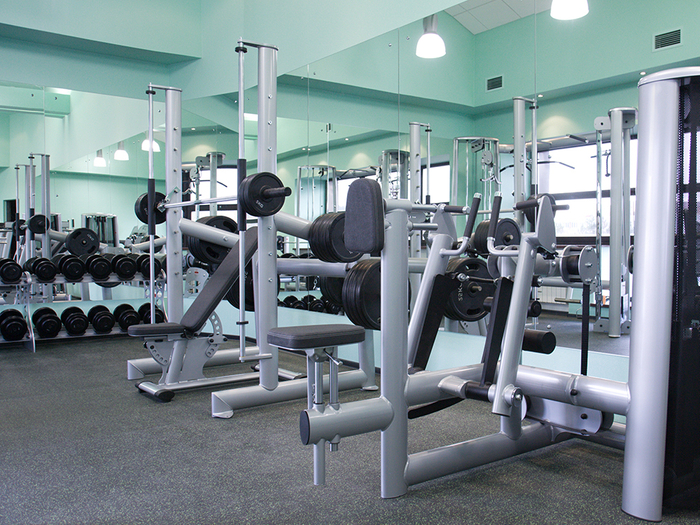 Commercial Properties We Serve in Atlanta
We're proud to provide professional contract painting services to commercial companies and spaces throughout the Atlanta region, including:
Medical Facilities
Industrial Spaces
Education Campuses
Property Management
Religious Institutions
Fitness Centers
And More!
If your commercial business needs high-quality, professional painting or staining services, contact us to get an estimate!
Large Commercial Projects
Contact Us in Atlanta Today
Our painters are professionals — we can help with both interior and exterior painting for your business. Every job is different, which is why you need someone with experience who can adjust to your company's painting and staining requirements. Our business painting crew can take care of it. Get in touch with us right now to get a quote!