Kitchen Cabinet Repainting Specialists
If your kitchen is feeling tired or outdated, you may need a refresh. However, remodeling, renovating, or large projects might be out of budget or too time-consuming for many households. Instead, refreshing your kitchen cabinets can be a great way to update or even upgrade your kitchen to help it look more cohesive and add value to your home!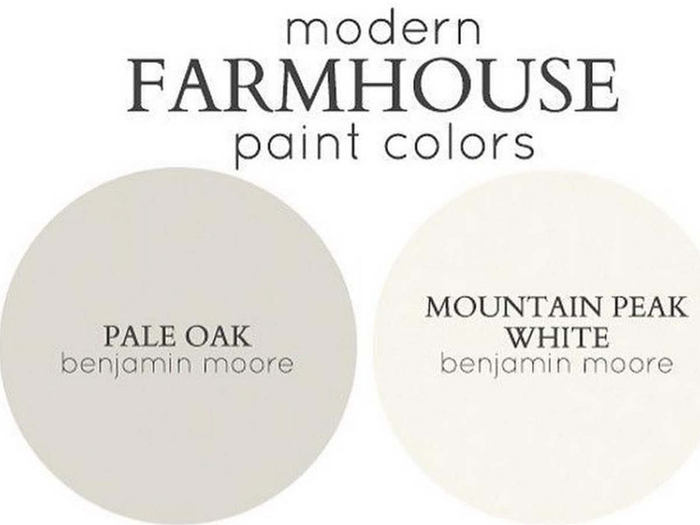 Refresh Your Kitchens
Two Coats Painting & Staining offers comprehensive kitchen cabinet repainting from our team of painting specialists. With our team ready to refresh your kitchen cabinets, you never have to worry about doing the hard work of taking off doors or getting your paint in the nooks, crannies, or corners. Instead, you get a beautiful new look for your kitchen quickly and easily!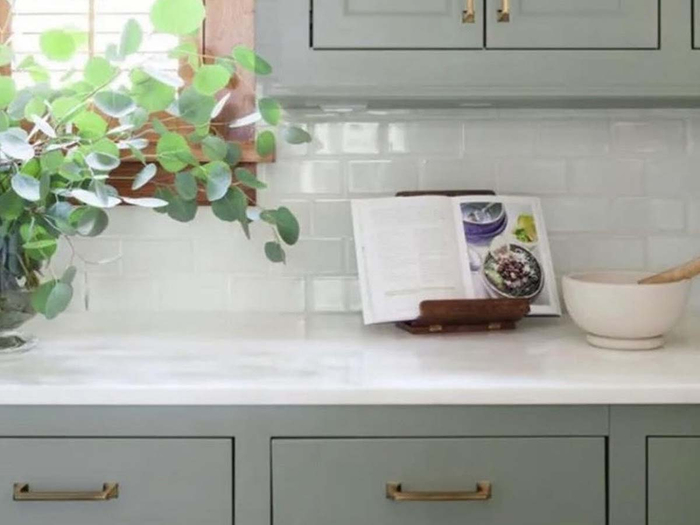 High-Quality Painting Services
One of the most beneficial parts of calling the experts to repaint your kitchen cabinets is that you get high-quality services from experts who know how to make your paint job look amazing. Our team is ready to help you choose the right color scheme for your kitchen cabinets and then apply the paint so it looks great and lasts for years to come!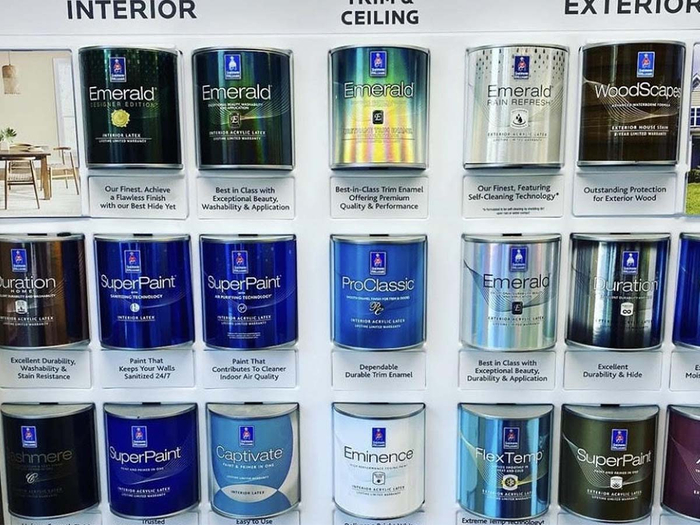 Wide Range Of Options
When you work with a professional team of kitchen cabinet repainting specialists, you not only get to benefit from their painting skills, but also from the options available to you for repainting. From high-quality paint in a glossy finish to a custom color that will make your kitchen uniquely yours, our team can help you choose the right paint options and more for your kitchen.
Kitchen Cabinet Repainting Specialists
Call the Experts In Kitchen Cabinet Repainting Today!
Our team is dedicated to creating a great experience for every customer we work with. That means providing you with all the kitchen cabinet repainting services details that you need to know everything about your project. We'll always be on time and do what we say we are going to do. We're licensed and insured and ready to impress!
Refresh your kitchen with high-quality services from the kitchen cabinet repainting specialists at Two Coats Painting & Staining! We look forward to getting started with making your home more beautiful today!